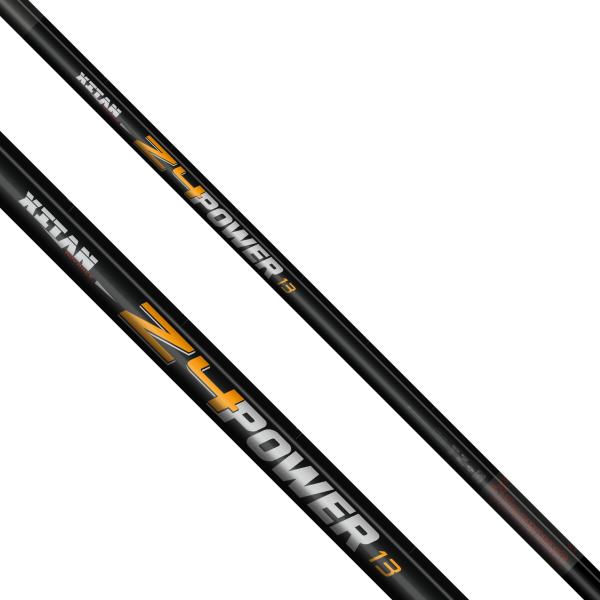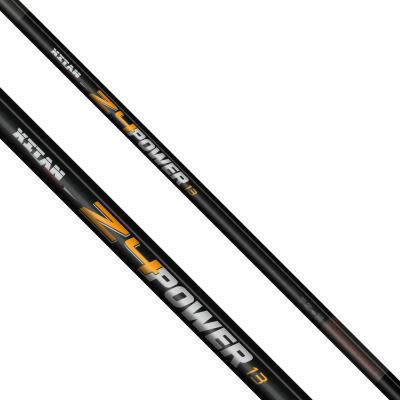 XITAN ADVANCE Z4 POWER: All-round 13 m pole for all types of pole fishing
POWER: Also ideal for ferocious fish and commercials thanks to its extra power
BALANCE: Well balanced for fatigue-free fishing
COMPATIBILITY: Compatible with all XITAN and 2ex-S Rods
Description
The Browning Xitan Advance Z4 Power has been developed specially for anglers seeking an all-round pole that can master even challenging situations. That's why the critical points in the middle section in particular have been reinforced to equip the Z4 with the necessary amount of extra power. Much care was also taken during development to ensure that the Z4 Power is well balanced and sits comfortably in the hand. The result is a particularly high-performance and very powerful pole without parallel on the power pole market. Whether you're fishing a stillwater or flowing water, for small silverfish or big carp, the Z4 Power is always the right choice. As usual with Browning, the top kit no longer has to be cut to size. This is fitted with a Browning Duo Bush as standard and can be fitted with elastic directly. The recommended maximum elastic strength is 20. The Browning Xitan Advance Z4 Power has conventional butt sections of 1.75 m in length. All parts of the Z4 Power are compatible with all current and older Xitan poles, which also makes the Z4 Power an outstanding back-up pole. / 14.5 m extension for the Xitan Advance Z4 Power pole
| | | | | | | | |
| --- | --- | --- | --- | --- | --- | --- | --- |
| | Code | Model | Length | Sections | Tr.-Length | Weight | RRP £* |
| | 10018 130 | Xitan Z4 Power Pole | 13 m | 8 | 1,75 m | 989 g | 599.99 £ |
| | 10018 998 | Xitan Z4 Power Extension 14,5m | 1,8 m | 1 | 1,8 m | 310 g | 104.99 £ |
| | 10018 987 | Xitan Pole Protector 7/8 L | 1 m | 1 | 1,1 m | 209 g | 59.99 £ |
Xitan Z4 Power Pole
Spare Parts
| Code | Model | RRP £* |
| --- | --- | --- |
| F1001 813 | C/3 | 33.90 £ |
| F1001 814 | D/4 | 97.90 £ |
| F1001 815 | E/5 | 99.90 £ |
| F1001 816 | F/6 | 109.90 £ |
| F1001 890 | Butt 11,5m | 170.90 £ |
| F1001 891 | Butt 13,0m | 113.90 £ |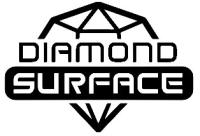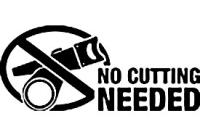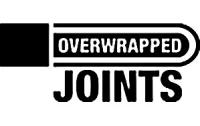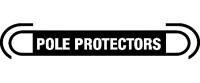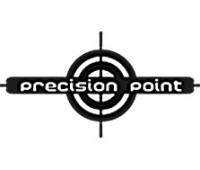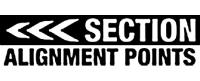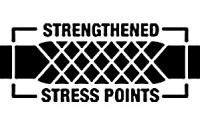 Description
The Browning Xitan Advance Z4 Power has been developed specially for anglers seeking an all-round pole that can master even challenging situations. That's why the critical points in the middle section in particular have been reinforced to equip the Z4 with the necessary amount of extra power. Much care was also taken during development to ensure that the Z4 Power is well balanced and sits comfortably in the hand. The result is a particularly high-performance and very powerful pole without parallel on the power pole market. Whether you're fishing a stillwater or flowing water, for small silverfish or big carp, the Z4 Power is always the right choice. As usual with Browning, the top kit no longer has to be cut to size. This is fitted with a Browning Duo Bush as standard and can be fitted with elastic directly. The recommended maximum elastic strength is 20. The Browning Xitan Advance Z4 Power has conventional butt sections of 1.75 m in length. All parts of the Z4 Power are compatible with all current and older Xitan poles, which also makes the Z4 Power an outstanding back-up pole.

Xitan Z4 Power Extension 14,5m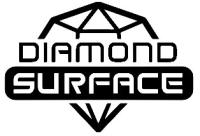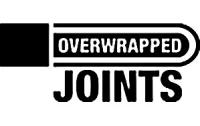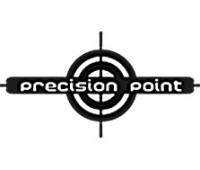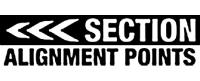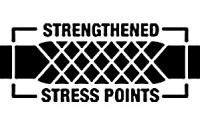 Description
14.5 m extension for the Xitan Advance Z4 Power pole

Xitan Pole Protector 7/8 L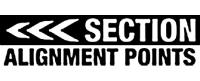 Description
The top section is constantly subject to high loads, particularly on the strike. That's why the Xitan Pole Protector 6/7 is a highly useful aid, particularly when a pole is not being fished at full length. It can be attached to either the 7th or 8th section of Xitan poles and act as a handle for these sections. Naturally, the Pole Protector can also serve as an extension to cover intermediate lengths or to fish beyond a feeding ground.