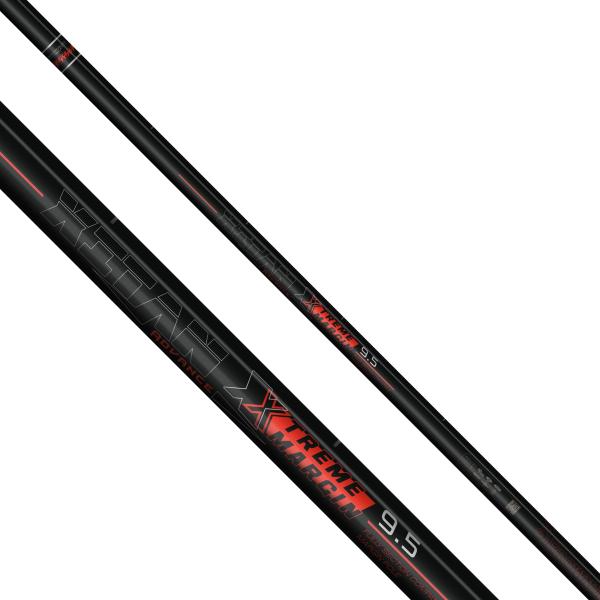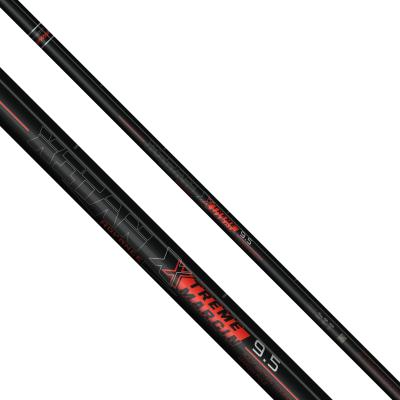 Perfect for anglers needing a high quality, light and stiff, "short" pole for margin or general fishing.
Strong and durable, but much lighter and stiffer than typical margin poles due to special carbon reinforcing.
Supplied with pre-bushed, ready-to-use, large bore "pulla" powerkits which accept thick elastics without cutting.
Supplied with a special reversible "Pole Protector" to protect the large sections from damage when fishing.
Description
The Xitan Xtreme Margin 9.5 is a high quality and very strong pole for margin and "short" fishing. All sections have increased wall strength and a visible spiral carbon reinforcing, yet the Xtreme Margin still weighs less than 500gr at 8.7m, making it one of the lightest margin poles available. This light weight has also made the pole very popular with anglers wanting a good quality and excellent value "all-rounder" for general fishing. This latest version is supplied with large bore power kits fitted with Browning's unique Duo-bush. This PTFE bush allows the tip size to be adjusted to take a wide range of elastic sizes – including thick hollow grades. The topkits are now also pre-fitted with our directional pulla bush … so just fit elastic and you are ready to fish ! The Xtreme Margin is fully section compatible with all current and past Xitan poles so is the perfect summer partner or backup pole for Xitan owners. • The first choice for anglers needing a good quality, strong, but remarkably light, "short" pole for margin or general fishing • Built to the same quality standards as other Xitan poles with special carbon reinforcing to add strength • Supplied with a reversible Pole Protector section which fits the final two sections to add strength and protect from damage • Supplied with large bore "pulla" power kits, pre-fitted with Browning's unique Duo-bush, which accepts the heaviest elastics without cutting • Fully section compatible with all current and past Xitan poles so a perfect summer partner or backup pole. • Elastic rating 20+
| | | | | | | | |
| --- | --- | --- | --- | --- | --- | --- | --- |
| | Code | Model | Length | Sections | Tr.-Length | Weight | RRP €* |
| | 10015 950 | Xitan Xtreme Margin Pole | 9,5 m | 6 | 1,75 m | 475 g | 489.99 £ |
Xitan Xtreme Margin Pole
Spare Parts
| Code | Model | RRP €* |
| --- | --- | --- |
| E1001 513 | C/3 | 80.90 £ |
| E1001 514 | D/4 | 112.90 £ |
| E1001 515 | E/5 | 128.90 £ |
| E1001 590 | Butt 9,50m | 144.90 £ |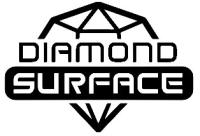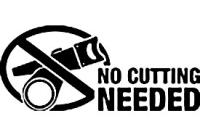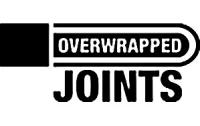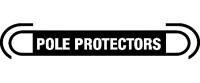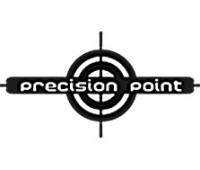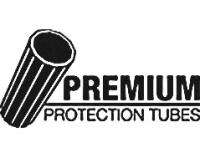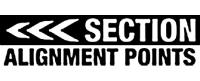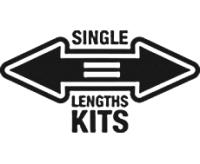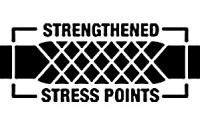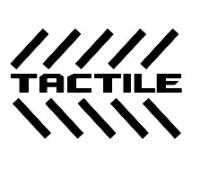 Description
The Xitan Xtreme Margin 9.5 is a high quality and very strong pole for margin and "short" fishing. All sections have increased wall strength and a visible spiral carbon reinforcing, yet the Xtreme Margin still weighs less than 500gr at 8.7m, making it one of the lightest margin poles available. This light weight has also made the pole very popular with anglers wanting a good quality and excellent value "all-rounder" for general fishing. This latest version is supplied with large bore power kits fitted with Browning's unique Duo-bush. This PTFE bush allows the tip size to be adjusted to take a wide range of elastic sizes – including thick hollow grades. The topkits are now also pre-fitted with our directional pulla bush … so just fit elastic and you are ready to fish ! The Xtreme Margin is fully section compatible with all current and past Xitan poles so is the perfect summer partner or backup pole for Xitan owners. • The first choice for anglers needing a good quality, strong, but remarkably light, "short" pole for margin or general fishing • Built to the same quality standards as other Xitan poles with special carbon reinforcing to add strength • Supplied with a reversible Pole Protector section which fits the final two sections to add strength and protect from damage • Supplied with large bore "pulla" power kits, pre-fitted with Browning's unique Duo-bush, which accepts the heaviest elastics without cutting • Fully section compatible with all current and past Xitan poles so a perfect summer partner or backup pole. • Elastic rating 20+